Thank you Flyers Faithful!
65 games done and the 2022-23 season is complete. While it wasn't the finish we had hoped for,
there have been many memories this year to get us through to next season. As we wrap up the
year, we want to thank our amazing fans – you have continued to back us through the highs and
lows, and we can't wait to see you again next season.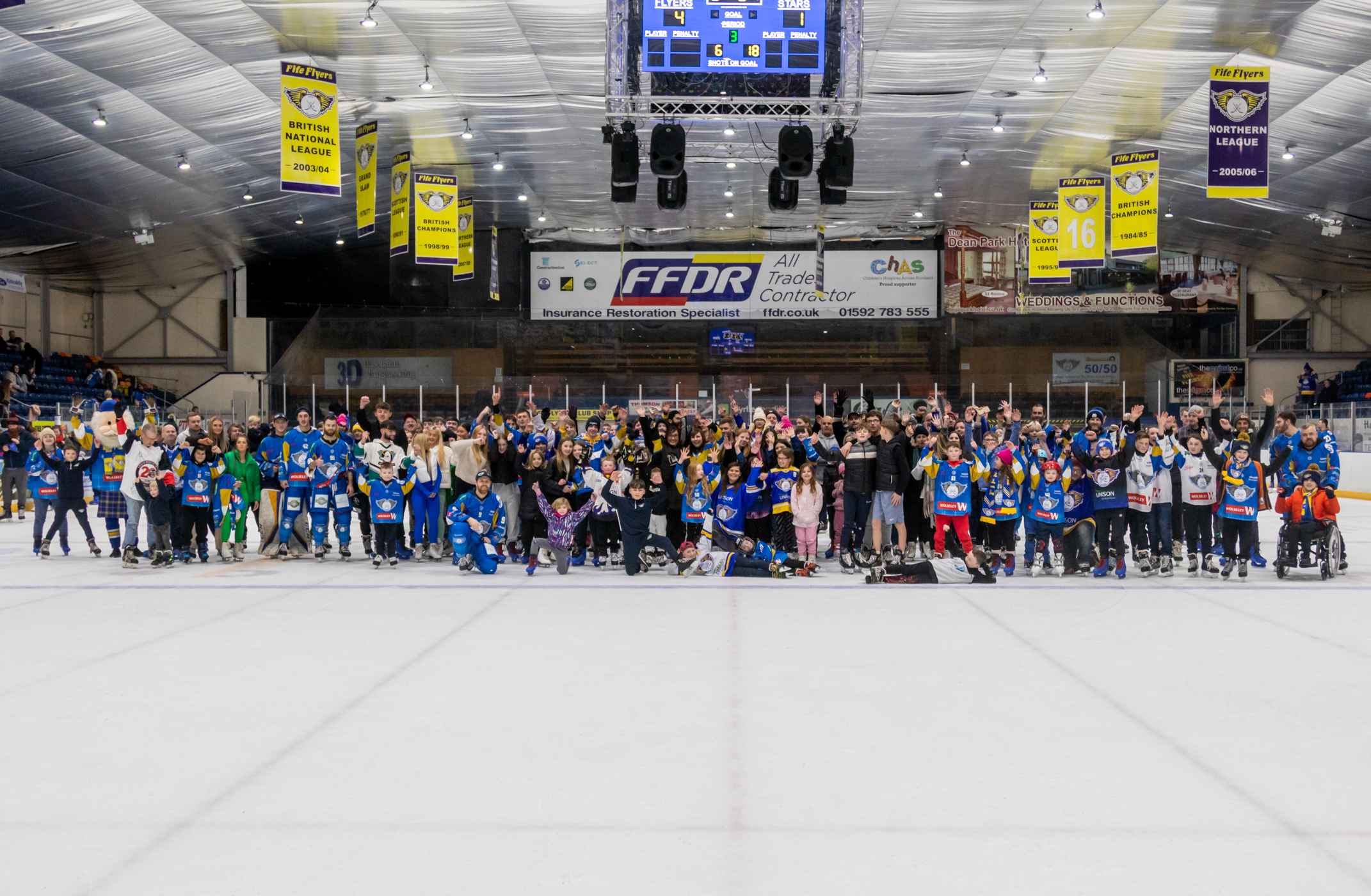 To our generous sponsors and partners – from running ticket giveaways, supporting our players in
the community, cheering us on at games and showing us love on social media, your backing has
made a difference both on and off the ice.

A huge thank-you to the many volunteers, both seen and behind the scenes. Without your hard
work each week, none of this would be possible. Your dedication and efforts do not go unnoticed
and are so appreciated!

From the first puck drop to the final horn last night, you were by our side. Thank you for supporting
the 2022-23 Fife Flyers. Stay tuned for updates as we begin looking forward to the 2023-24
campaign.